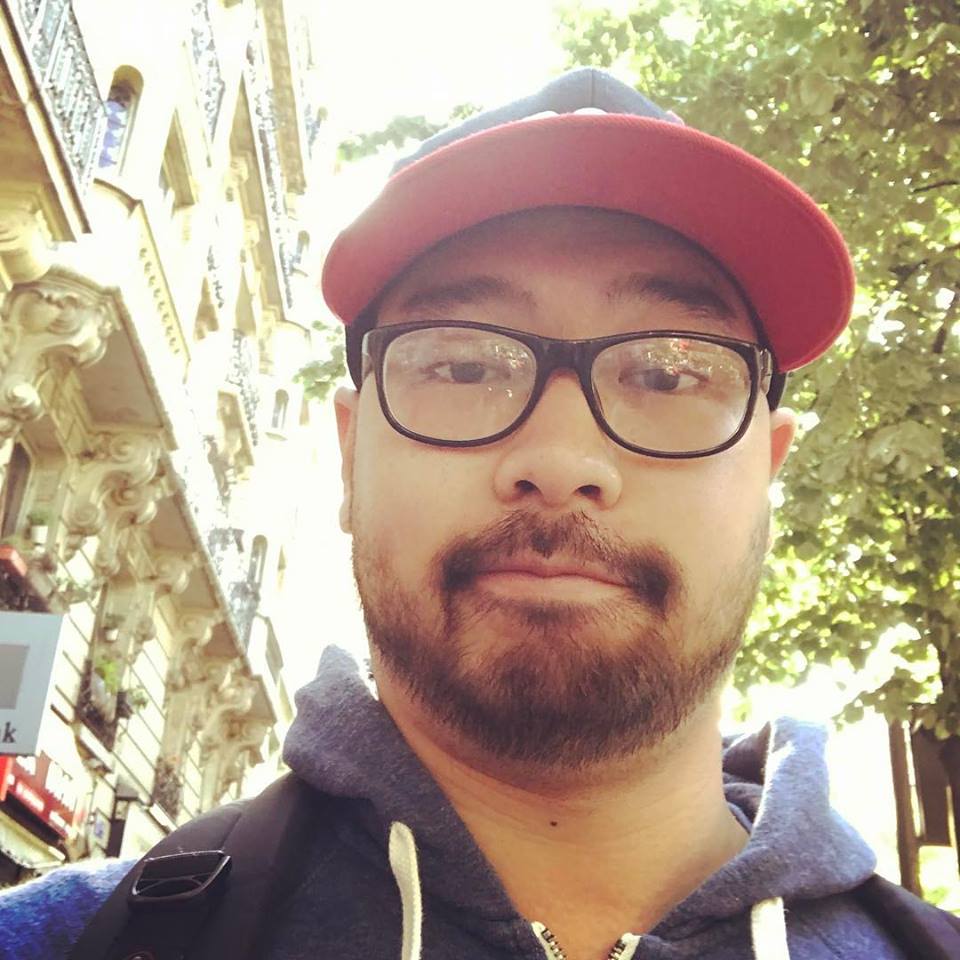 Japan/France - Founder, Producer, Screenwriter
Hisanori has started his career in journalism and as a fixer, he has worked with mainstream French medias and famous international broadcasting companies and productions. Today, he pursues his career writing scripts and producing movies in order to create films having the theme of humanity and social issues of the world. He speaks fluent Japanese, English, French and Spanish.
Japan - Director, Screenwriter
Shota has graduated Tokyo Film Center School of Arts and worked in Toei Kyoto studio after his studies. He then, pursed his dreams and directed his first short film, I Want To See You In My Dreams Again, Okâsan, entirely filmed in Thailand and in thai language, and wishes to make international films with diverse cultural aspects.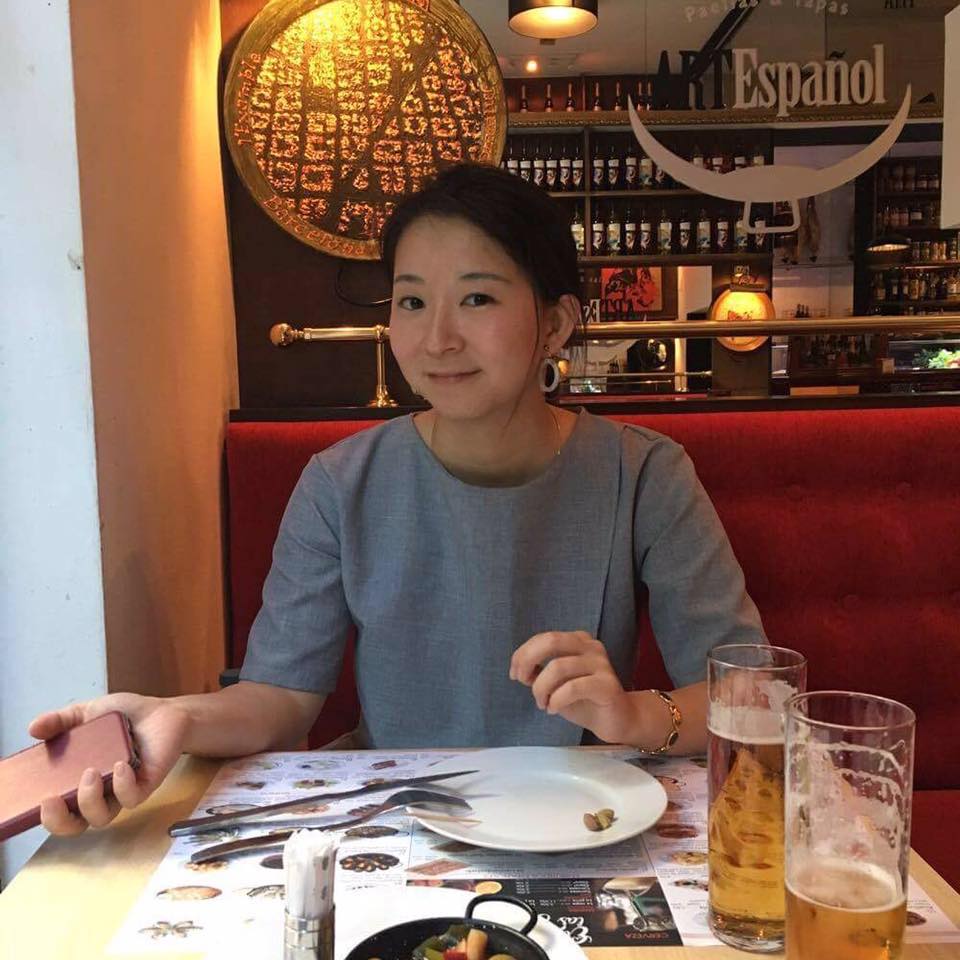 Japan - Producer
Sei has produced 2 Japanese short films and 1 feature film: Heion na Hibi Kiseki no Hi, Calendar Films and Little Kyota Neon Wood. She has recently produced I Want To See You Again In My Dreams, Okâsan and is ready to produce more international films set in diverse countries.
France - Director, Screenwriter
Manuel is not only a talented director from the South of France, he was the DOP for the short films in different languages, Quebra-Cabeça, Maîtresse and Mar7aba Ilkoun. He was also the DOP of the award-winning feature film, Théo et Hugo Dans Le Même Bateau. Today he directs a short film in Japanese, set in France.
France/Laos - Director, Screenwriter
Boulomsouk studied law in Paris XI Paris-Sud University and film at Paris I Panthéon-Sorbonne. Not only she wrote and directed numerous short films, series, documentaries and feature films, she is also a talented photographer and was a journalist for Expansion, Républicain and Contrebande. She speaks fluent French, English and Lao.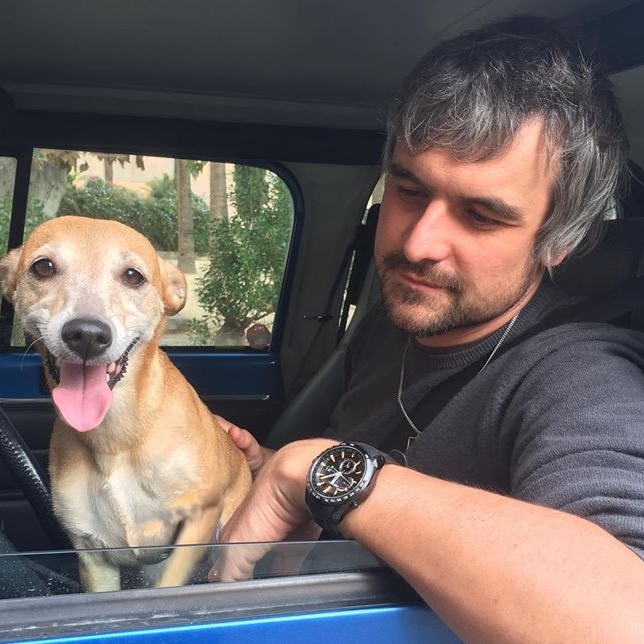 France - Director, Photographer
Not only Romain is a talented graphic designer from the beautiful island of Corsica, he was also a director for major French broadcasters such as Canal+, NRJ12 and RMC Découverte and a news cameraman for TF1. He also was IKKS' 2016-2017 campaign director.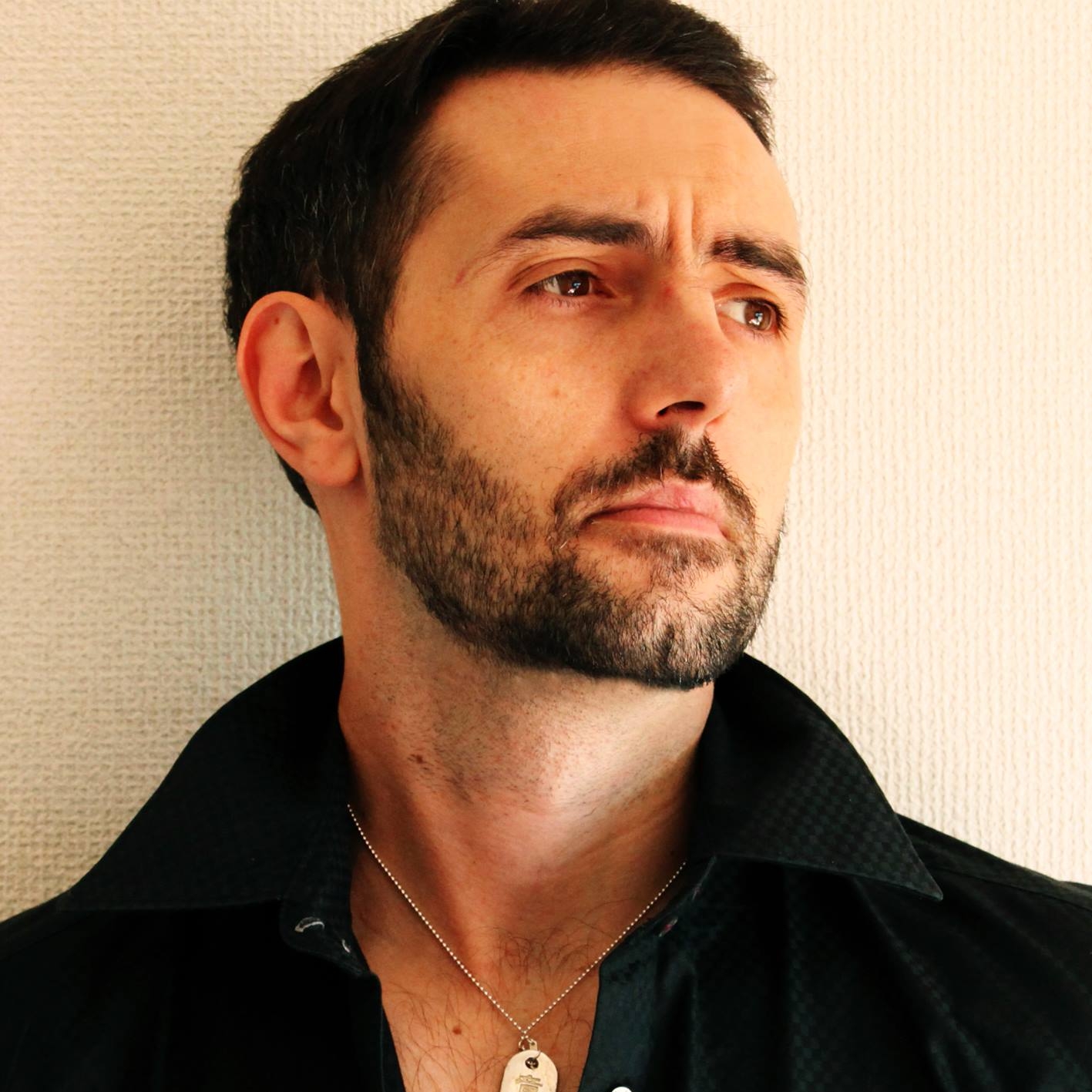 France - Director, Photographer
Guillaume has co-written and co-directed a Feature Film: 'Sakura no kage' (Shadow of the cherry Blossom), with Guillaume playing the main character. After that, Guillaume directed eight short films. Guillaume began directing several videos for music bands, making independent short films on the side, still going to Japan once a year to act in Hiroshi Toda's movies. He continues to direct several feature films in Japan.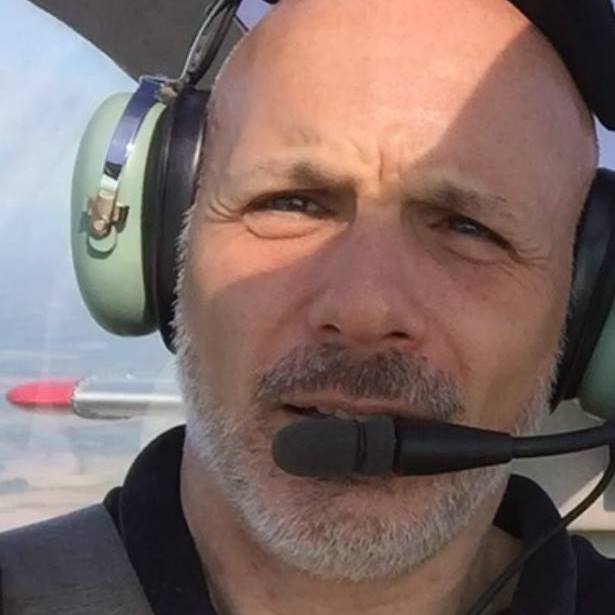 UK - Director
Coming soon.